Pandemic Affects Senior's Expectations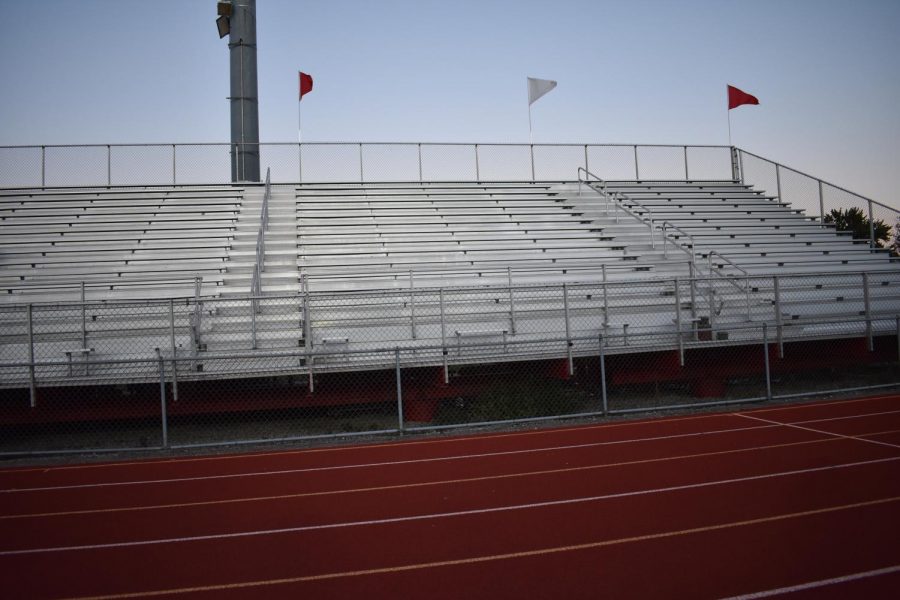 This school year has certainly been interesting (and it has felt like it has gone by extremely fast). One cardmarking of the school year has already occurred, and it feels like just yesterday when we had our first day back. For most seniors, this school year may be a lackluster one, to describe it accurately. 
The graduating class of 2021, along with the rest of the students, have already endured a trimester of fully online schooling during the spring of last school year. Now, at least the first semester will be hybrid for students choosing to physically attend school or all virtual for those choosing to attend online. The workload may feel like more for students because a majority of it is assigned on Monday and expected to all be turned in on Friday. 
Seniors remember this from last year and can adapt well to the change. Josh Delisle, a virtual senior, says, "It is a decent amount of work we have, but not terribly hard. I feel like I have to teach myself a decent amount, but I am still learning relatively well."
Additionally, due to social distancing requirements, some events have been canceled as well as some extracurricular activities such as clubs. Two of these events are the Homecoming dance and game. Although the Varsity football team did, technically, have a game the week of Spirit Week, it was not a true Homecoming game. There was no parade with large floats and crowds of people walking or giving out candy. There was no massive crowd in the bleachers and concession stands. 
It is something many people missed, especially the Seniors on the football and cheerleading teams. Varsity football player and senior, Benny Harr, says, "I felt like it kinda ruined the year; that mixed with our record. I'm just happy we got to play and have the experience regardless of the outcome."
The Homecoming dance also has not happened this school year. It is unknown as of now if Snowcoming will still proceed later this year, so the Seniors have not been able to enjoy dancing with all of their friends, in big crowds, for one last time. (It is quite obvious why this would be a problem under the current circumstances.)
Senior, Anna Old, says, "As a senior, knowing that my last chance to go to this school dance is extremely disappointing. Sure, it's not the most important function of senior year, but it's still a chance to have fun with my friends."
An event that all Seniors were not given last school year due to the sudden shutdown, was taking the S.A.T. test in the spring. Instead, they were given the choice of a few recent days to take it then. This is unfortunate, as most students more than likely had forgotten the lessons and strategies learned in the S.A.T. class required for 11th graders.
The school year as of now has been less than fantastic for most Seniors. There is hope that in the coming months, more things will become available again and students will not miss out on the last of any of their high school experiences.   
About the Writer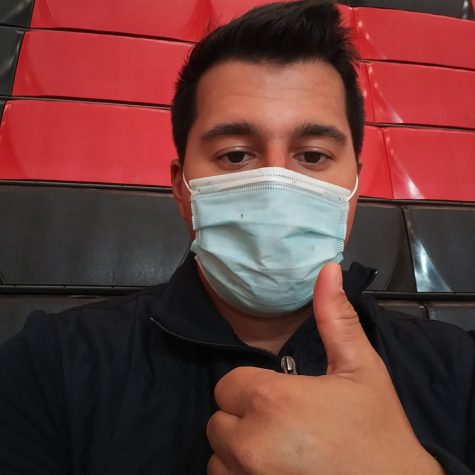 Mario Harkonen, Copy Editor
Hi, my name is Mario Harkonen, and I'm a senior at Lake Shore High School.  I am the Copy Editor for The Shoreline. I really enjoy writing, video games,...