Lake Shore's Mr. and Ms. Drippy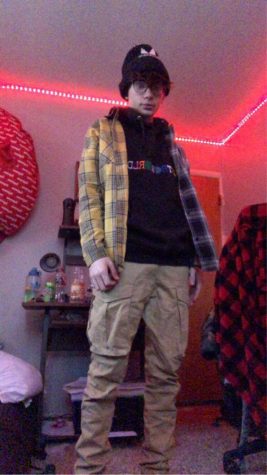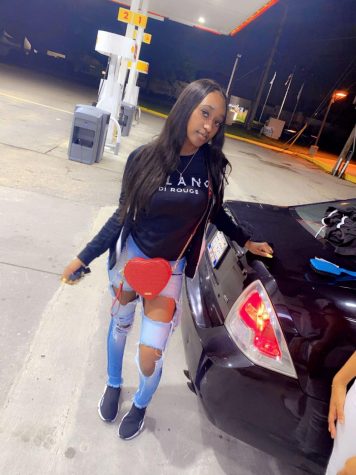 Imagine dressing nice without even trying. Mykah Burton and Chris Bowling, a senior and sophomore at Lake Shore High School, dress very nicely. What if I told you not that much time was put into it?
Burton says, "When I go shopping I normally look for things that match my shoes because I love shoes, so if I see a shirt or hoodie with colors that match any of  my shoes, I start thinking of an outfit that I could put together."
Ever since she was young her mom dressed her nicely and that's where it all started.
She doesn't have a specific favorite store but likes to shop at H&M, Hot Topic, and Fashion Nova. Her favorite brand is Adidas. 
Sometimes Burton likes to shop in the men's section. She says, "I feel like their clothes have better quality and more style." 
Bowling, a sophomore at Lake Shore high school, also dresses nicely. 
Bowling just started dressing nice this year. He wanted to be different from his friends who like to wear Nike sweats and Champion hoodies all the time. So he decided to create his own style.
He puts his outfits together by the colors such as earth tones, greys, blacks, and browns. He also throws some graphic T-shirts in there. 
Bowling's favorite places to shop at include Pacsun, Hot Topic, Poshmark, Depop, and Grailed.
Some tips he would like to give are, "Don't wear too tight of pants and never wear the same color on top of each other. Unless you really make it match with accessories."
The students at Lake Shore who want to improve their style or have "more drip" should ask Burton and Bowling.