It Smells Like Summer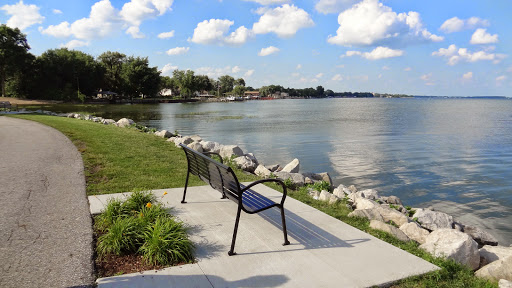 Summer is finally approaching! For many, it is a moment of relaxation and new adventure, but to Shorians it is so much more. From walks in the park, and dancing to music every Wednesday, Shorians enjoy many things the city has to offer, and they take such a big role of being a part of the community. 
Summer is a time of renewal. Students have goals they want to accomplish during the summer. Kehara Shabazz, a freshman, said, "I want to take time for my bird, and take driver's training." Setting a goal is good for one's mental health. It can help them focus more on themselves without a demanding schedule. 
In the shores, from scooter rentals to fishing from our piers, activities are endless. James Sheen, a freshman, said, "One of my favorite things to do in the summer is spending time with my grandma. Normally I can't during the school year because I am always busy during the week, and she is busy during the weekends. It is always nice to have more freedom in my schedule and more availability to do activities that are usually restricted because of commitments – like school." 
Having a break allows students and teachers to recharge, reflect, and make memories with their loved ones. During the summer, people reach milestones. For example, getting your license or permit, starting your first job, or even trying a new sport/outdoor activity. Natalie Kelly, a freshman, said, "The best time in summer is splashing in the pool and soaking up the rays of the sun." 
From the sound of the crickets singing to the views of the lighting bugs glowing, summertime is fun, exciting, and full of laughter. A moment in time that can never be redone.