2023: Fresh New Year, Fresh New Albums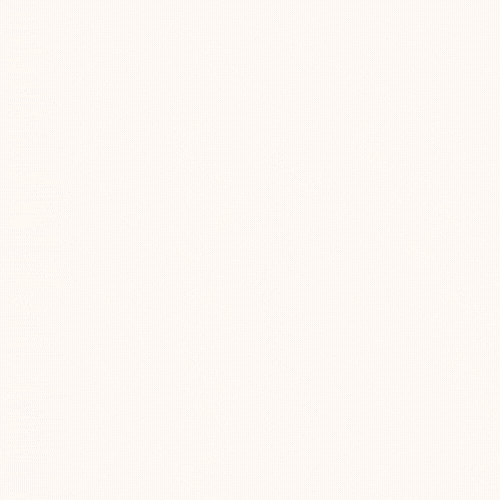 With a fresh new year, comes fresh new albums. 2023 has begun, and some of today's most-loved music artists are already preparing to drop more albums.
Music has claimed the title of the modern form of expression. Everyone has their favorite artist or band, and each and every artist allows their fans to break free from their world. They also allow their fans to relate and connect. Some say music is a window into the soul or a key to someone's heart. A way to grieve, forgive, or cope. Luckily, for music fans, it looks like there's plenty of albums preparing to come. Popular artists like Ellie Goulding, Smashing Pumpkins, Metallica, Ava Max, and Pink who are planning to release fresh albums this year.
Starting with Ellie Goulding, and her new album Higher Than Heaven. The album is a 16 song collection. The album covers the bases of love and passion. Fans are excited for the new and lovely addition to Goudling's career. Higher Than Heaven is planned to release on February 3, 2023.
Moving on, Smashing Pumpkins declared a new album to be released on April 23, 2023. The album is titled, Atum: A Rock Opera in Three Acts. The album is a three act collection with a total of 33 songs. The first act was already released on November 15, 2022. The next two acts are scheduled to be released within the next few months. The second act on January 31, 2023, and the third and final act on April 21, 2023. After the third act, there will be no more songs released pertaining to this album.  
"I'm excited for the new album. I love all of Smashing Pumpkins' music," says Clare Archer, a freshman at Lake Shore High School.
The kings of heavy metal, Metallica, strike again. The band dominated the 80's and early 90's, crushing the competition and winning the love and affection from heavy metal fans around the world. And it looks like they just can't get enough of the fame because they are planning to release a new metal album called 72 Seasons. The album contains 12 new and intense songs.  
"Metallica is one of my favorite bands… I'm really excited for their new album," says Brandon Schimdlin, another Lake Shore freshman. Metallica plans to release the album on April 14, 2023.
Next up, Ava Max. Max has made many of her own albums while also being featured in some of other artists' songs; such as Alan Walker. Her new album is called Diamonds and Dancefloors. The album is set to release on January 27, 2023 with 14 songs included. The main topic of the album and its lyrics is about heartbreak. But with Max's touch of pop, the heartbreak not only makes you want to cry, but it also makes you want to dance. Max's last album was released in 2020: Heaven and Hell. So, fans are excited for this new long awaited addition. 
The last artist on the list is Pink. Pink is one of the most famous and successful artists in the world of music and thrived through the early 2000's. The new album is Trustfall. It contains 13 new tracks. Trustfall is about Pink's childhood and life experiences. The relatability of this new addition is sure to make fans fall in love just as they have with Pink's many other albums.
A great new year, and great new albums. This year's new music is sure to get fans excited from every corner of the world; even Lake Shore. So, students and staff of our beloved high school, get ready. Because you are in for some fresh new albums and tracks. Each one telling a story of its own, exploring the treacherous territory of heartbreak, the fun-fueled world of dancing, and the euphoric power of love.